We are largest Manufacturer & Supplier of Pipe Fittings & Flanges in India.
Pooja Steel & Alloys is a well-known commercial corporation that specialises in manufacturing Pipe Fittings, Flanges, Forged Fittings, Fasteners as well as exporting and stockist of Pipe, Sheet & Plate, Round Bar and Angle & Channel. The organisation has established an equal place in the market by putting forth consistent effort to provide clients with high-quality Pipe Fittings and Fasteners. Pipe Fittings and Fasteners are constructed with the highest-quality, hand-selected raw materials acquired from reliable suppliers. These goods are designed and manufactured to satisfy our client's specific industrial needs.

We are leading Supplier of Steel Products in Mumbai.
We offer wide range of Stainless Steel, Carbon Steel, Alloy Steel products and many more.
Experience Team.
Best Quality
24/7 Customer Support
Timely Delivery.
Our Specialization
At Intact360, we try to provide the finest possible product and service to our customers, a few of which are highlighted below.
Quick Delivery
Every company needs to be fast in today's technology-driven market. If you're not up to date, you're out of business.
Expert Consultation
Alongside our team of specialists who are masters in their fields, we strive to consistently strengthen your brand's image.
Planning
We meticulously prepare and execute every exact detail offered by our clients before beginning the production process.
---
Variety Of Products
We have a comprehensive product portfolio under one roof, and we serve customers from a wide range of industries around the world.
Best Prices
Our customers get high-quality products at a fair price. We also take cash as a form of payment. We offer a price structure that is tailored to your needs.
Customised Products
Our distinguishing feature is our ability to produce specialised or customised products that aren't generally available on the market.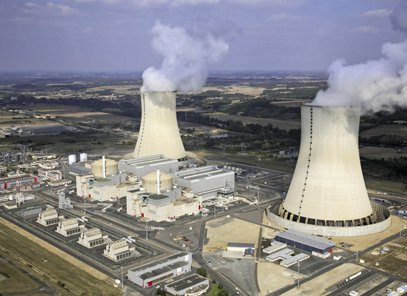 Power Plants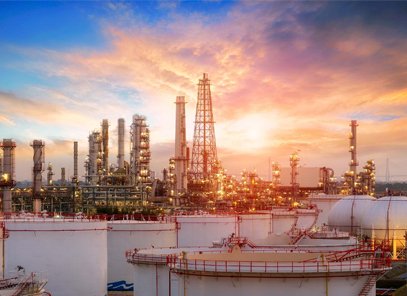 Petrochemical Industries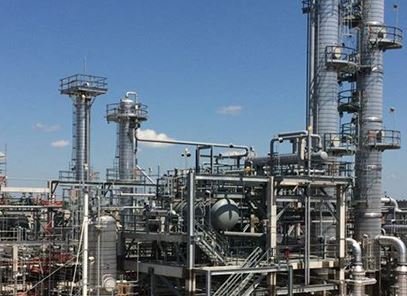 Oil & Gas Industries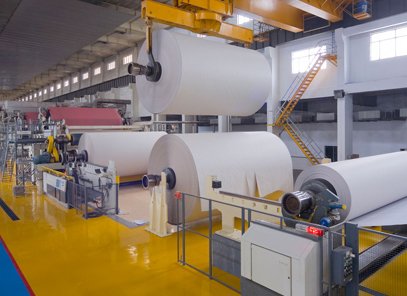 Paper Mills